"It has been nearly a year since my father passed away, I would just like to thank you and your team for the professional care that you provided for him."
"Thank you again for conducting Margarets funeral in such a sensitive and dignified way at this very difficult time. Thank you also to your team on the day who helped my brother who was struggling with mobility issues"
"Thank you from us all, for the support at this very sad time, for excellent funeral arrangements and all the empathy you showed."
"Just a note to say a very big thank you to you all for looking after our dearly missed Peter. We appreciate all of your help and support throughout this difficult time."
"Just to say thank you for arranging the perfect funeral, all went nice and smoothly, even my garden flowers kept fresh having picked them at 5am."
Funeral Directors for the Norwich Area
The loss of a loved one is the most distressing and traumatic event in anyone's life. It is also still a time when arrangements and decisions have to be made.
About us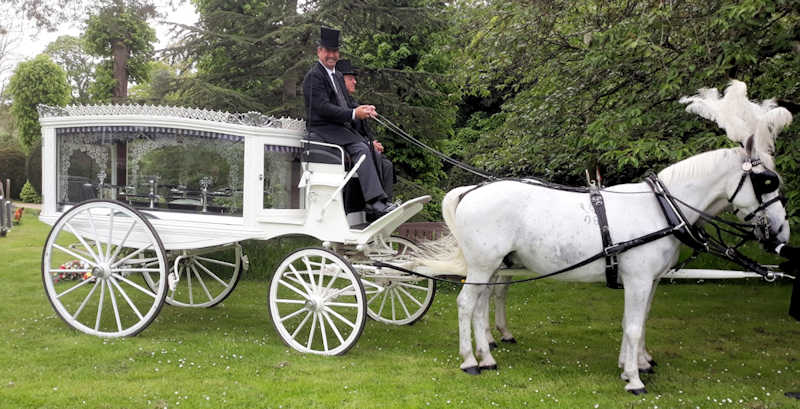 At Robert Minns Funeral Directors we perform a unique and indispensable role in society. It is a role that is part professional and part vocation. Our Funeral Directors are always available in time of need. We provide emotional support, expert and practical advice.

We will listen to you, the bereaved, as you decide what sort of funeral you want for your loved one. We will discuss the options that are available to you and any grants that you may be eligible to claim. We have been helping and supporting families with bereavement using a personal approach for many years. We incorporate traditional values with a modern approach. Our Funeral Directors are trained and qualified to provide professional and confidential advice and support.
We guarantee that:
The bereaved person or family will have our full personal attention, 24 hours a day.
We will advise on every necessary aspect of the funeral arrangements, including the legal and administrative details.
We will treat the deceased with respect and dignity and show sensitivity towards those who grieve.
We will perform our services efficiently, sensitively and to the highest professional standards.
Once you have contacted us, we will help and guide you through all the funeral arrangements. We offer a wide choice of services which can be tailored to the needs and requirements of each individual and all funeral arrangements can be carried out in the comfort of your own home or at our funeral home in Taverham.
Pre-Payment Funeral Plans
In addition to those people who need our help when a death occurs in the family, we are also able to assist those who wish to arrange and pay for their own, or a relatives funeral in advance. We offer bespoke funeral plans at affordable prices which can also be paid in instalments if required. Click here for more information.
Personal Service
As an Independent Funeral Director we are not governed by 'corporate' procedures that may restrict the way families wish things to be done. At Robert Minns Funeral Directors we can offer a truly personal service to our clients.

For more information and simple advice on what to do when a death occurs please see our 'What To Do When A Death Occurs' page.
Contact Us
For information and advice on what to do when a death occurs, making funeral arrangements or just for a quotation please do not hesitate to contact us.
For close attention please call: 01603 261166
Robert Minns
Funeral Directors

The Bungalow | Fir Covert Road North | Taverham | Norwich | Norfolk | NR10 4DT

01603 261166 | 07442 497466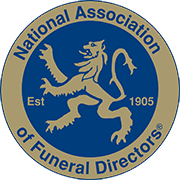 Funeral Directors | Funeral Services | Cremations | Burials | Funeral Plans
Norwich | Drayton | Taverham | Wymondham | Dereham | Norfolk